Transformation Perfect Binders
Your old Perfect Binder is still reliable but it's not to keep up with the times? Do you need a machine that allows you to make books with HotMelt and PUR glue? Why buy a new one when you can simply update what you already have?
Eurotecnica Service has created the "Perfect Binders transformation service": through the installation of our HotMelt / PUR Conversion Kit, you will be able to modernize and enhance your book binding machine.
In a short time, at our plant, specialized technicians will be able to equip your glue binders with the combined use of HotMelt / PUR.
The Perfect Binders we have transformed
Perfect Binder Eurotecnica Mod.436 Matic
Perfect Binder Eurotecnica Mod. EB200ME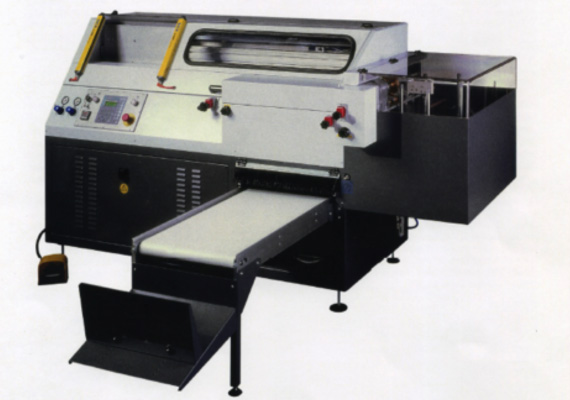 Perfect Binder Eurotecnica Mod. EB500 / 445
Perfect Binder Eurotecnica Mod. EB2000 – 5 clamps
Perfect Binder Eurotecnica Mod.EB1200 – 4 clamps
Perfect Binder Heidelberg Mod.EB600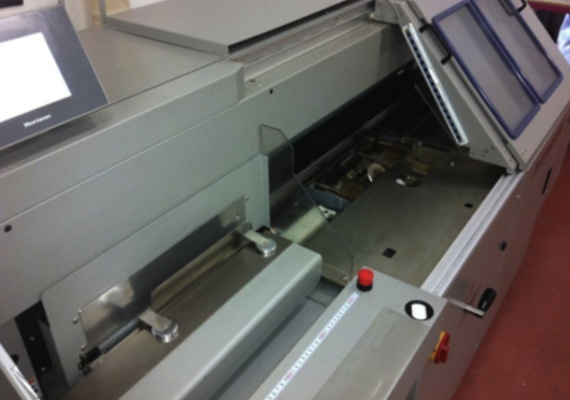 Perfect Binder Horizon Mod.BQ270
Perfect Binder Horizon Mod. BQ470 – 4 clamps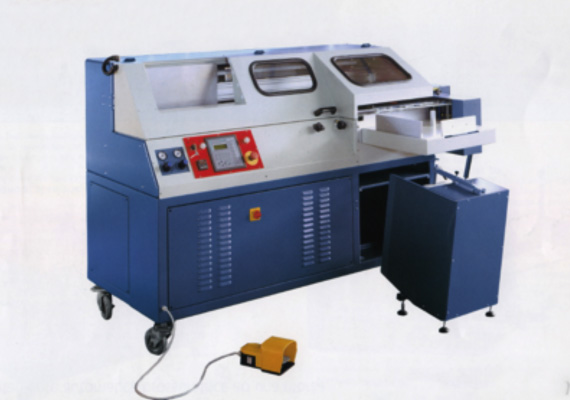 Perfect Binder Eurotecnica Mod.436 Matic
Perfect Binder Eurotecnica Mod. EB1200 4 m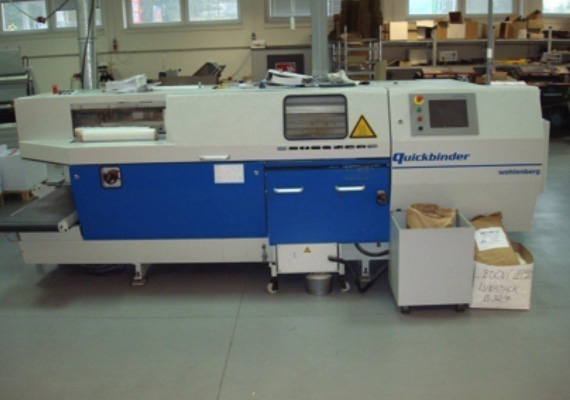 Perfect Binder Wohlenberg Mod. Quickbinder (test)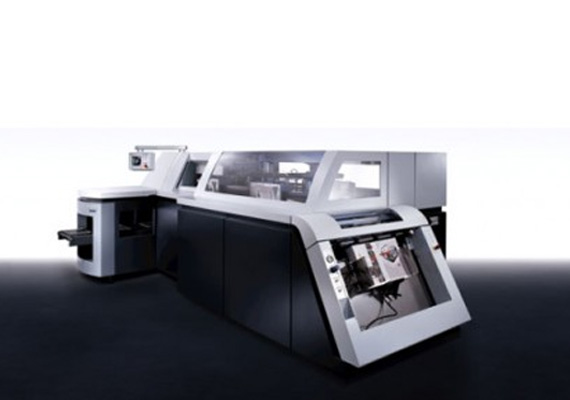 Perfect Binder Heidelberg Mod. EB1300 – 4 clamps