Our Opportunities
utentesupremo
EUROBIND EB300P-CF THE FIRST PERFECT BINDER IN ITS CATEGORY WITH AUTOMATIC COVER FEEDER AND CREASING EUROBIND EB300P-CF is a professional single-clamp perfect binder with double gluing system. It is an extremely compact binder [...]
Expert in the conversion of HotMelt perfect binder to PUR perfect binder
Perfect Binders – New and second hand
Thanks to more than 20 years' experience in the field, we build and design our perfect binders with maximum accuracy and reliability.
We offer, additionally, a sales service of used equipment overhauled and tested by our qualified technicians to that customers who are looking for solutions with good value for money.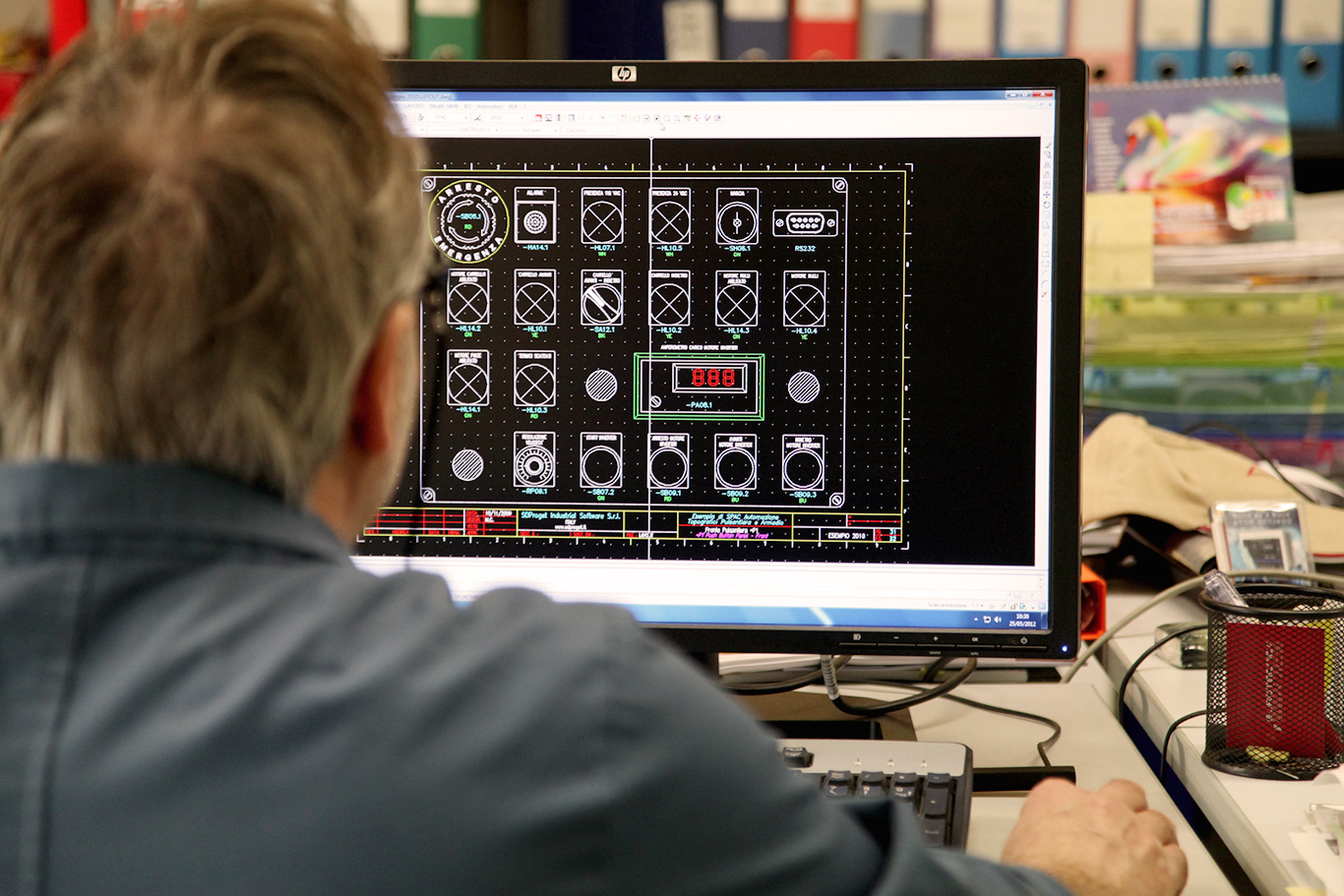 Technical Service and Spare Parts
Thanks to our expert technicians we are able to perform service works and repairs at our site and at the Customer's plant all over Europe as well.
We take as promptly as possible care of your perfect binders with maximum efficiency to guarantee you the minimum possible machine breakdown.
Eurotecnica Service offers a wide range of services addressed to binding professionals wishing to use small/medium-size machines. Thank to our many years of experience we are able to deliver new and used Perfect Binders, qualified technical assistance, spare parts and consumables.
We are the first company in Italy to have developed a conversion system for Hot-Melt glue machines that can work with most of the equipment currently on the market!